Our professional workforce, combined with our highly experienced management team, have worked together on countless successfully delivered projects and schemes nationwide.
From project managers and engineers to banksmen and forklift drivers, the LFT Maintenance team cover all aspects of the construction and facade industry.  With over 25 years of experience, LFT can support you with any upcoming projects.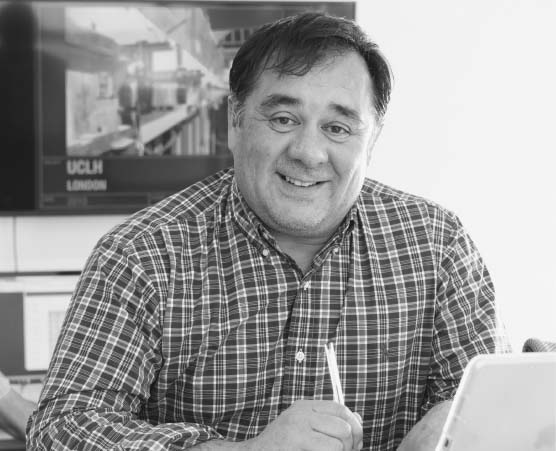 Pat Barry BSC, Managing Director
Born in Cardiff, Patrick first set up LFT Maintenance over 26 years ago – originally supplying a labour only service. He has since grown LFT into specialists in the building maintenance field – providing assistance in schemes and projects across the UK and Ireland.
Patrick's favourite aspect of the job? The ever-changing landscape of the industry.
Andrew Mapley, Operations Manager
Andrew has been an integral part of the LFT team for nearly 14 years – managing glass and window repairs, water investigations, and remedial works. Born in Cardiff, Andrew is also a loyal Cardiff City fan.
His favourite aspect of the job? The diversity of the role – no one day is ever truly the same.
Nick Smith, Conformance and Standards Manager
Nick joined LFT in April 2020 after spending the last few years helping the company achieve UKAS accreditation. A former senior RAF Officer, Director of British Cycling and Chair of Welsh Cycling he brings strong leadership and organizational skills to the company.
.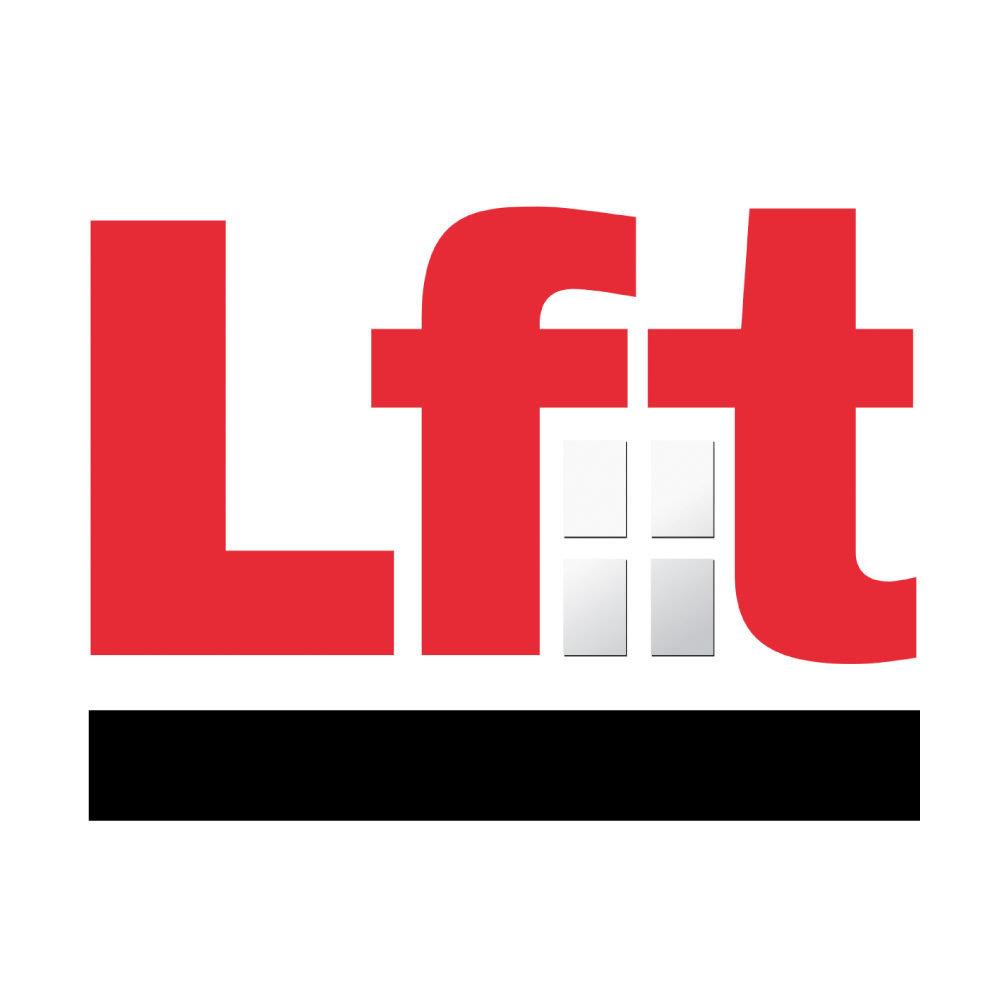 Robert Williams, Training Officer
Rob Williams worked in plastic fabrication for 23 years followed by a further 2 years in steel fabrication. Five years ago, he decided he wanted a change of career and the opportunity to work outdoors, and he joined LFT. It quickly became clear that his previous knowledge and experience enabled him to rapidly absorb the required information and he soon became our lead tester and undertook SIGA Academy Window Joint Training in Switzerland in October 2019. In February 2021, Rob took over as the company trainer.
Moira Jones, Administrative Officer