Our technicians can repair all types of glass – flat, curved, plate, and toughened. With our background in installation and maintenance, we can remove capping, beads, and gaskets where required, to access glass edges and ensure a perfect finish. All our technicians are IPAF and IRATA trained to help meet the demands of site access.
LFT's focus on safety means that all technicians are fit tested for dust masks. Our ongoing commitment to the protection of our clients' assets means that we will always bring dustsheets and overshoes to the site. We can also offer extra protection, with corex and self-adhesive floor protection, where required. Our staff will always leave the workplace clean and tidy, cleaning any surrounding glass and panels in the work area following the completion of a project.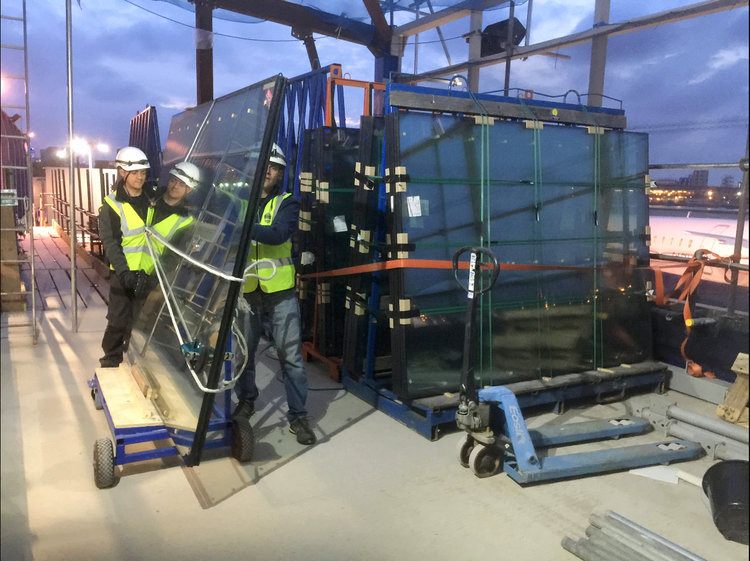 Glass Polishing & Scratch Removal
Replacing glass can be expensive, which is why glass polishing offers a quick, cost-effective alternative for treating minor glass damage. Glass polishing can remove scratches, weather damage, vandalism on shop fronts, and damage caused by construction site accidents (e.g sandpaper & paint scraper damage, weld and grinder splatter, etc).
At LFT, our specialist team can restore glass to its original aesthetic and remove any unsightly marks, leaving a smooth surface. Treatment involves removing scuffs by firstly refining the damaged area using an abrasive pad, followed by using a compound to leave an "as new" finish.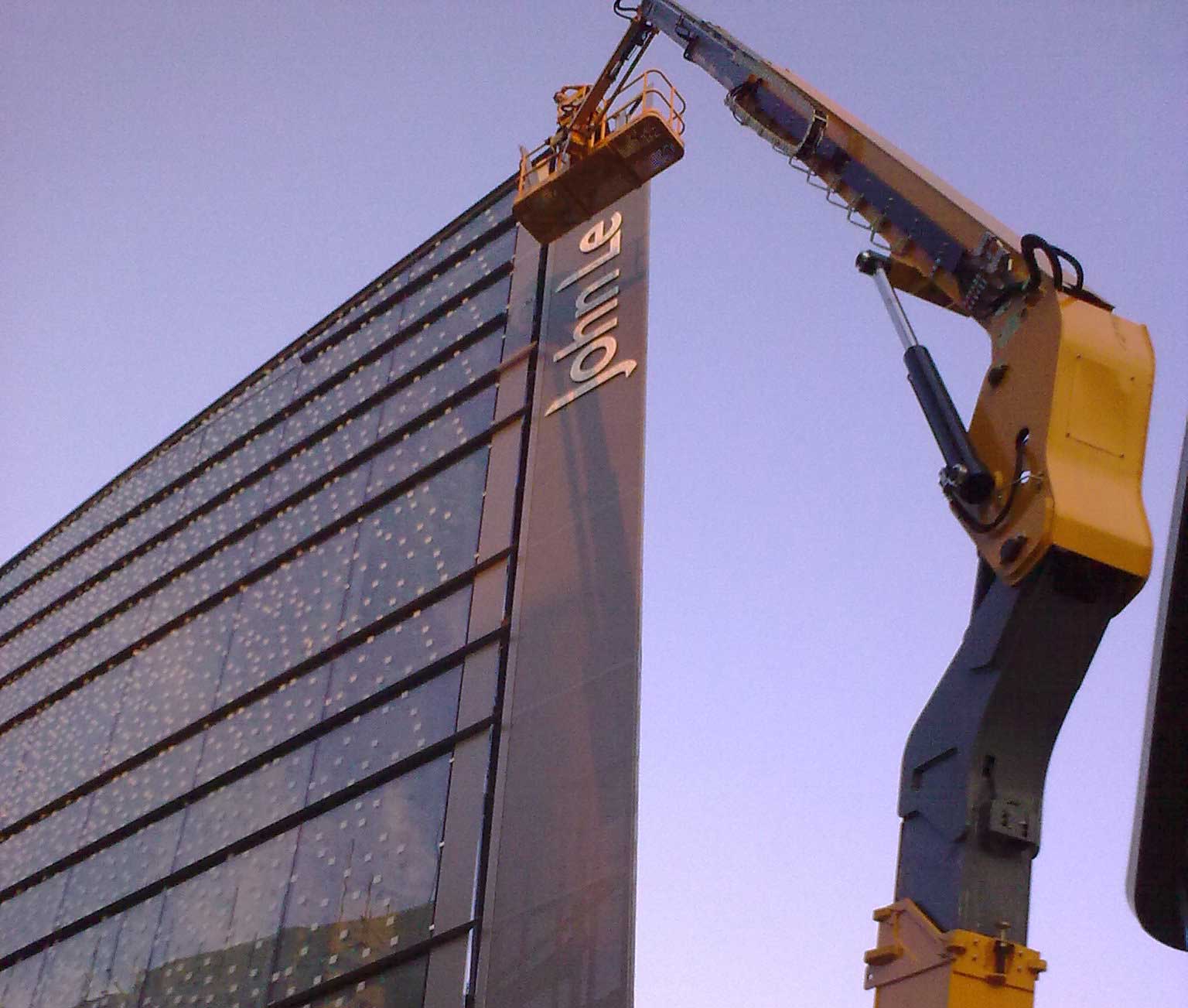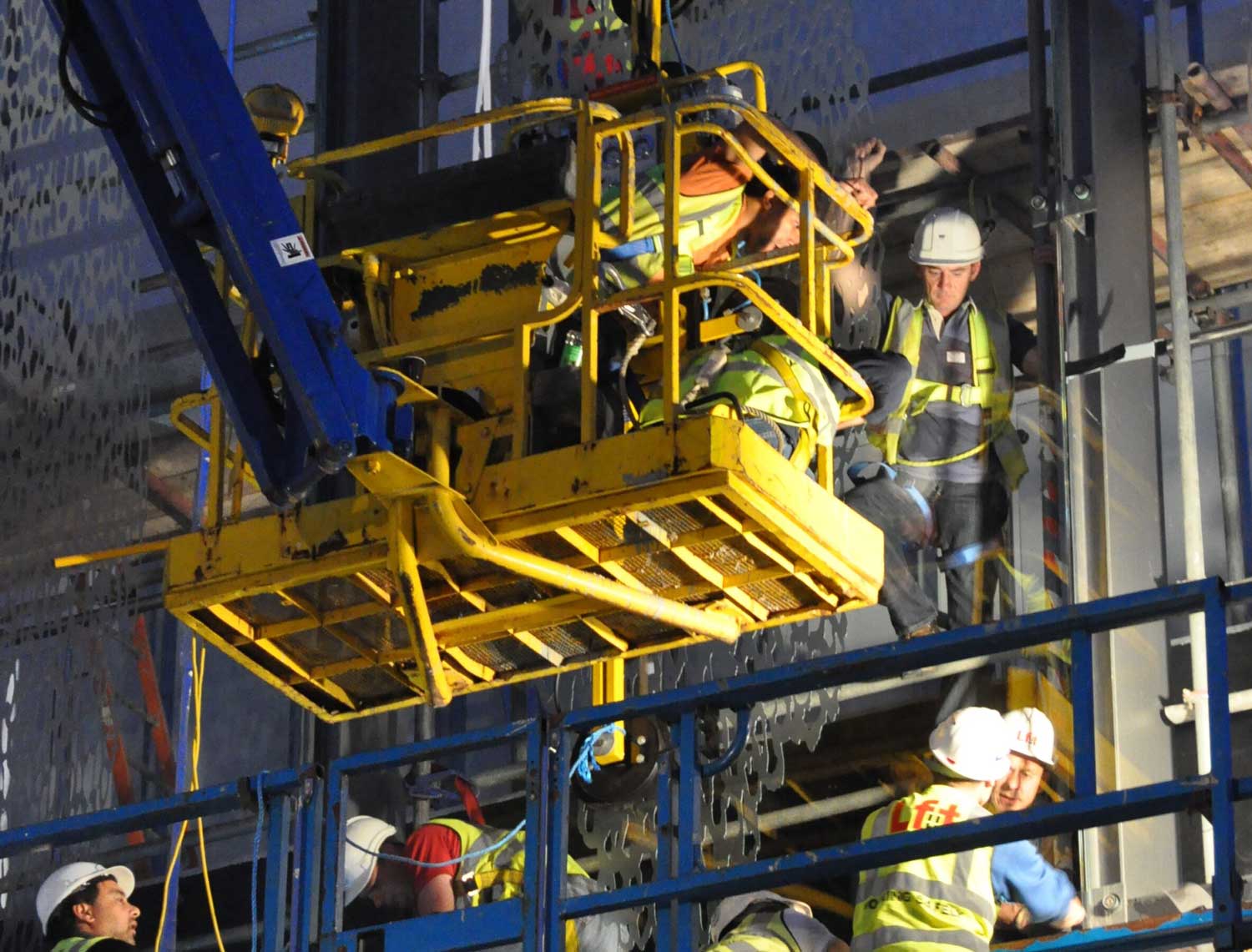 Our multi-skilled installers have extensive knowledge of all leading systems, including stick aluminium, unitised, cladding, and rain-screen – enabling us to carry out a range of installation and removal projects, from windows, doors to shopfront installation to complete façades installations.

We can assist with both the installation and completion of
unitised glazing systems, using glass panels prefabricated off-site to allow for a speedier installation.
stick aluminium systems, using transparent partitions that can also be prefabricated for quicker assembly on site.
We also provide an emergency service for any occasion where the extent of damage to a glass panel is such that it becomes a health and safety risk to inhabitants inside the building (as well as pedestrians outside). For situations that require immediate action, please call us directly.